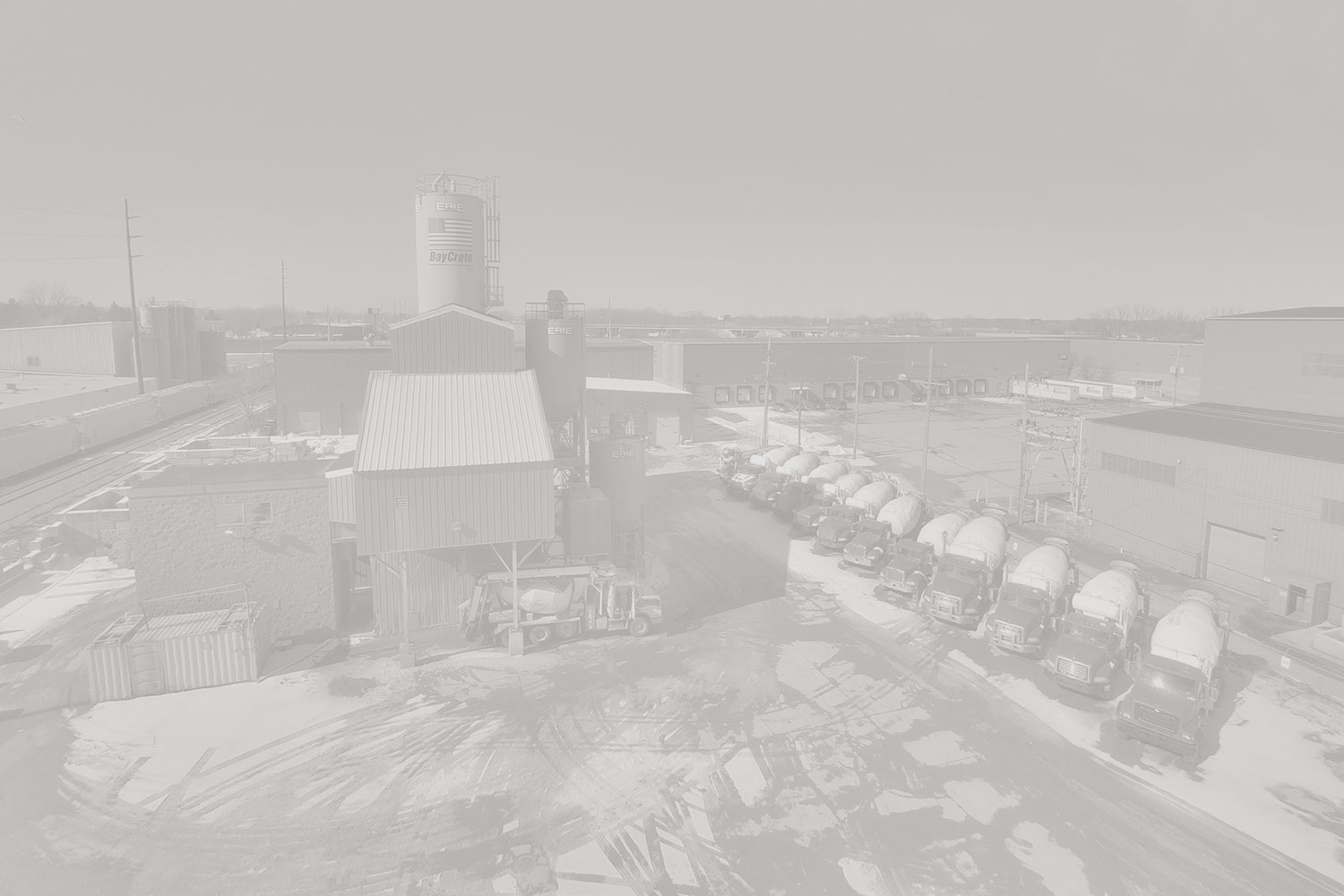 OUR COMMITMENT TO QUALITY & SERVICE
Baycete, Inc was founded in 2004 to provide Erie and portions of Crawford County with quality concrete and professional delivery. BayCrete, Inc's state of the art central batching operations allows us to use the finest cements, aggregates, and admixtures to produce a consistent concrete product. Our involvement with PennDOT, PACA, and NRMCA keeps our staff up to date with the latest advancements and technologies in our industry. BayCrete's commitment to quality and service keeps us at the forefront of the concrete production field.
Baycrete, Inc is a central batching concrete production facility with a fully enclosed, climate-controlled mixing operation. Our Erie Strayer Central Mix Plant is capable of consistently producing 250 cubic yards of concrete per hour. We maintain a fleet of 14 Rear Discharge Concrete Mixers and 4 Conveyor Trucks providing us the flexibility to services a wide variety of complex projects. We belong to several professional organizations giving us access to latest advancements in our industry:
We maintain a fully stocked showroom and materials yard providing our customers with their concrete solutions from the beginning of the site preparations to the final coat of sealer. Our granular color machine offers us the flexibility to create concrete to match your most decorative concrete selections. Our staff can expertly aid with mix designs, pricing, and scheduling to help meet all your concrete needs. Call us to "Get a Load of This"!
PHONE
(814) 454-5001

LOCATION
1816 Greengarden Road,
Erie, Pennsylvania 16502
HOURS
Billing Office Hours
M-F 7:30am - 3:30pm

Dispatch/Showroom:
- Summer M-F 6am-4:30pm /
Sat. 6am-12pm
- Winter M-F 7am-3:30pm
After hours / weekends available for an additional charge.
NOAA WEATHER FORECASTING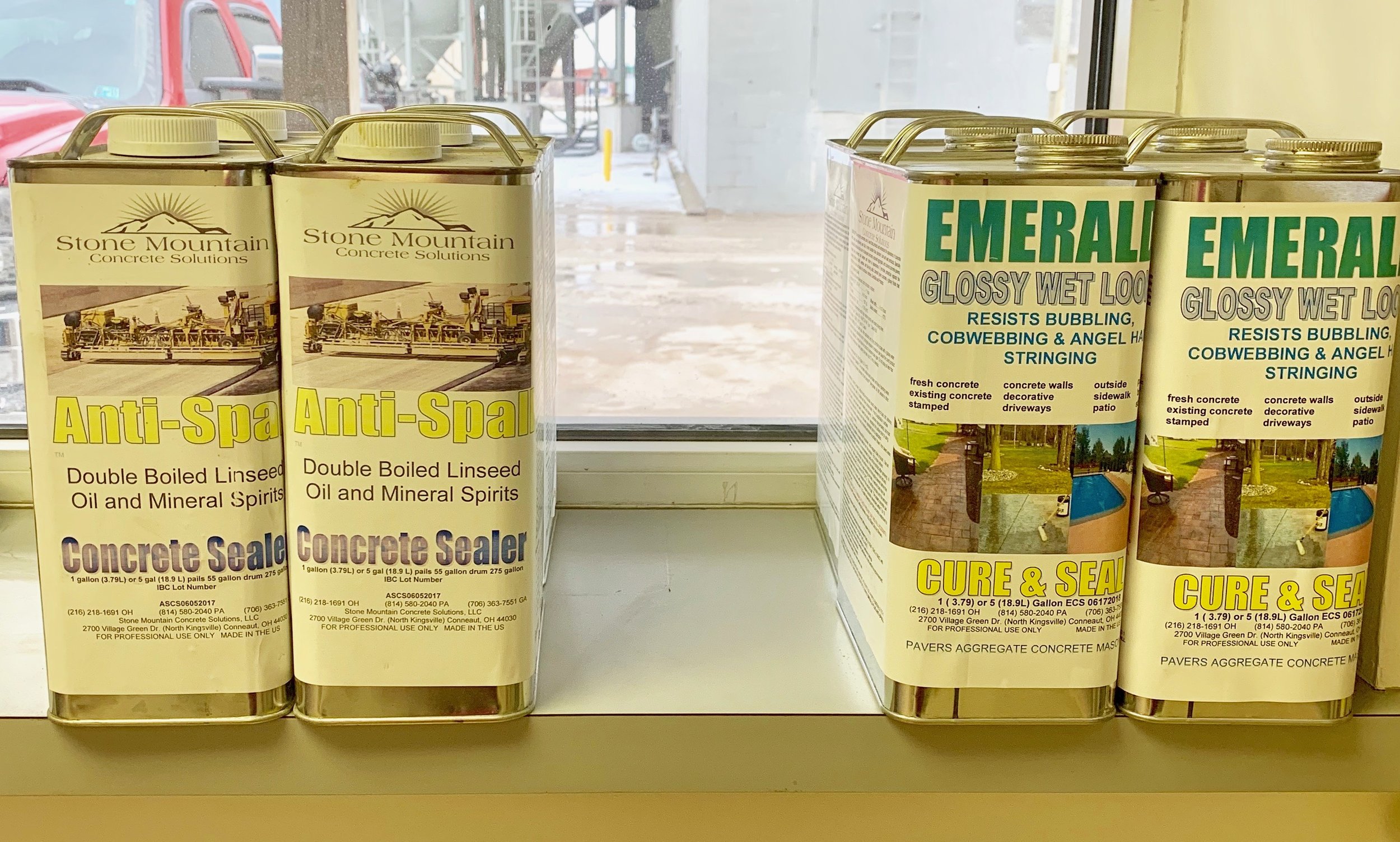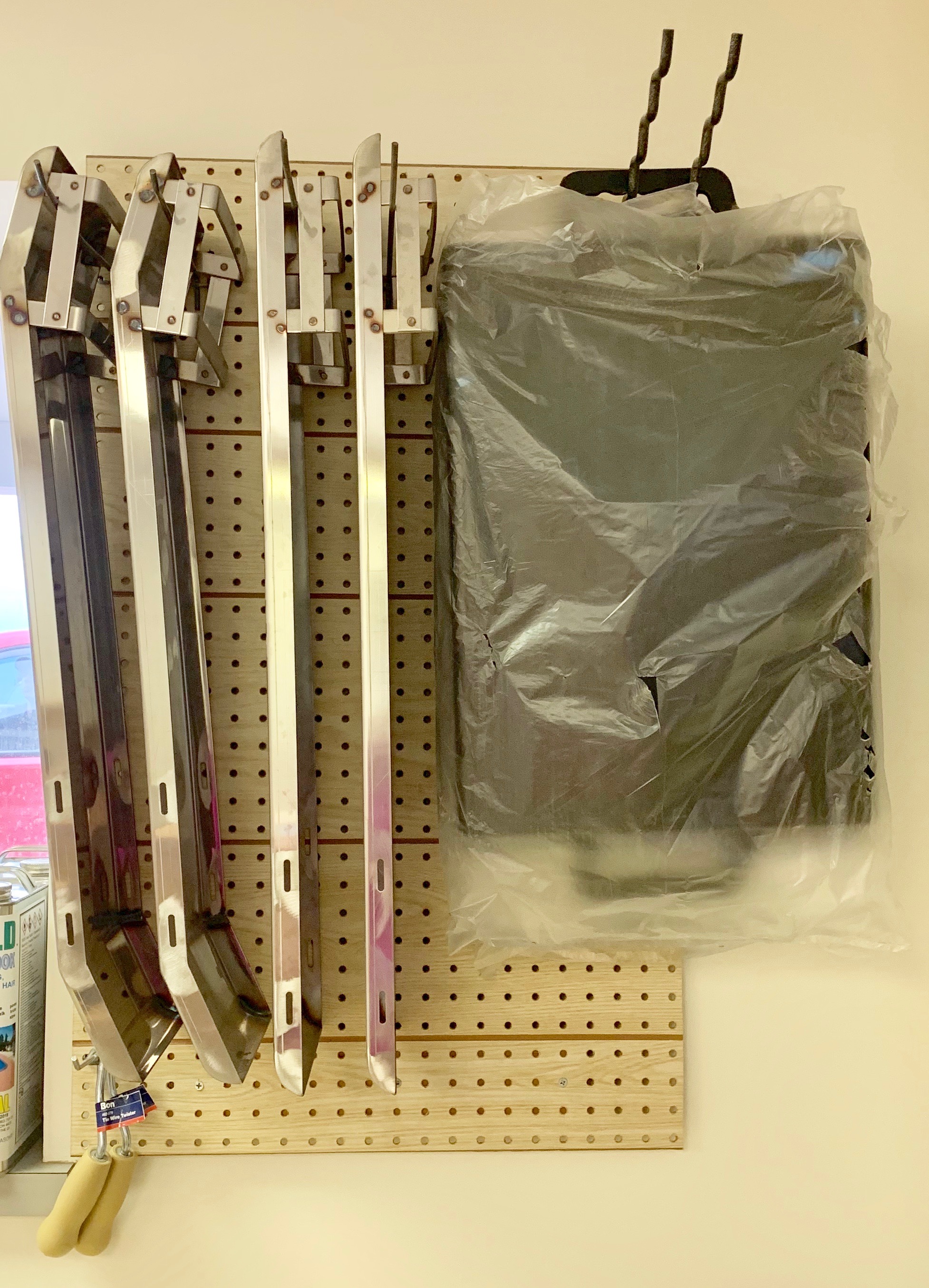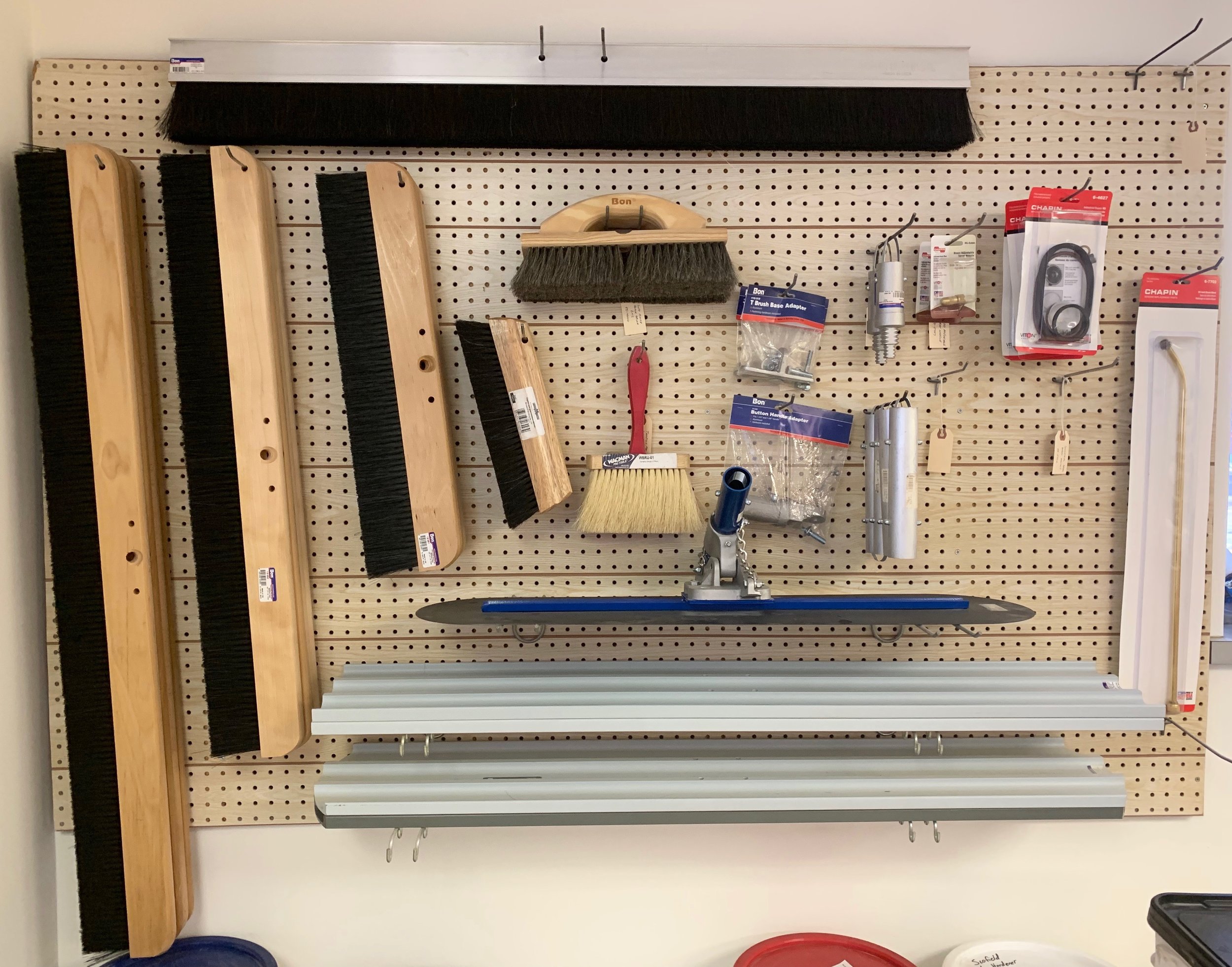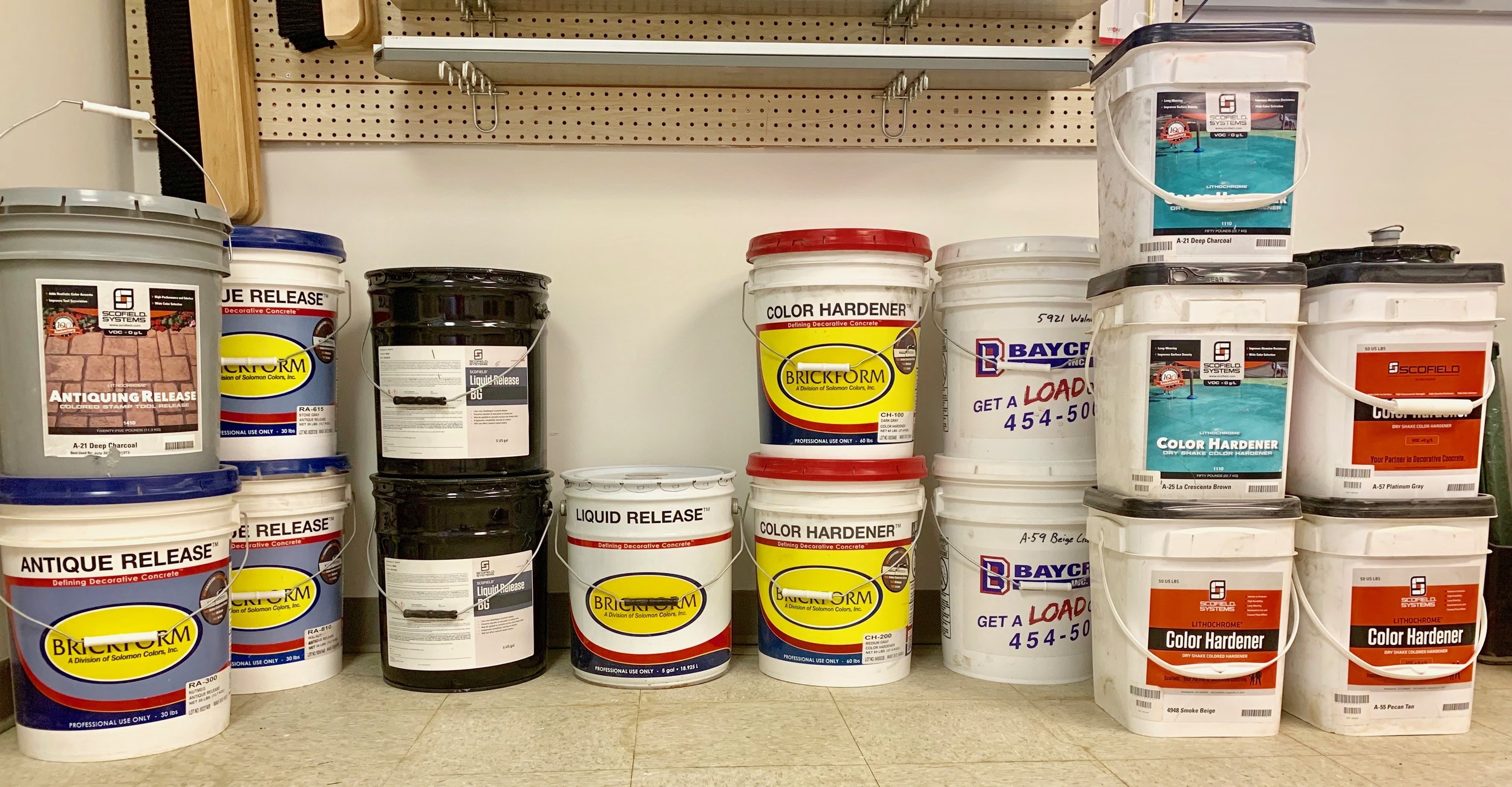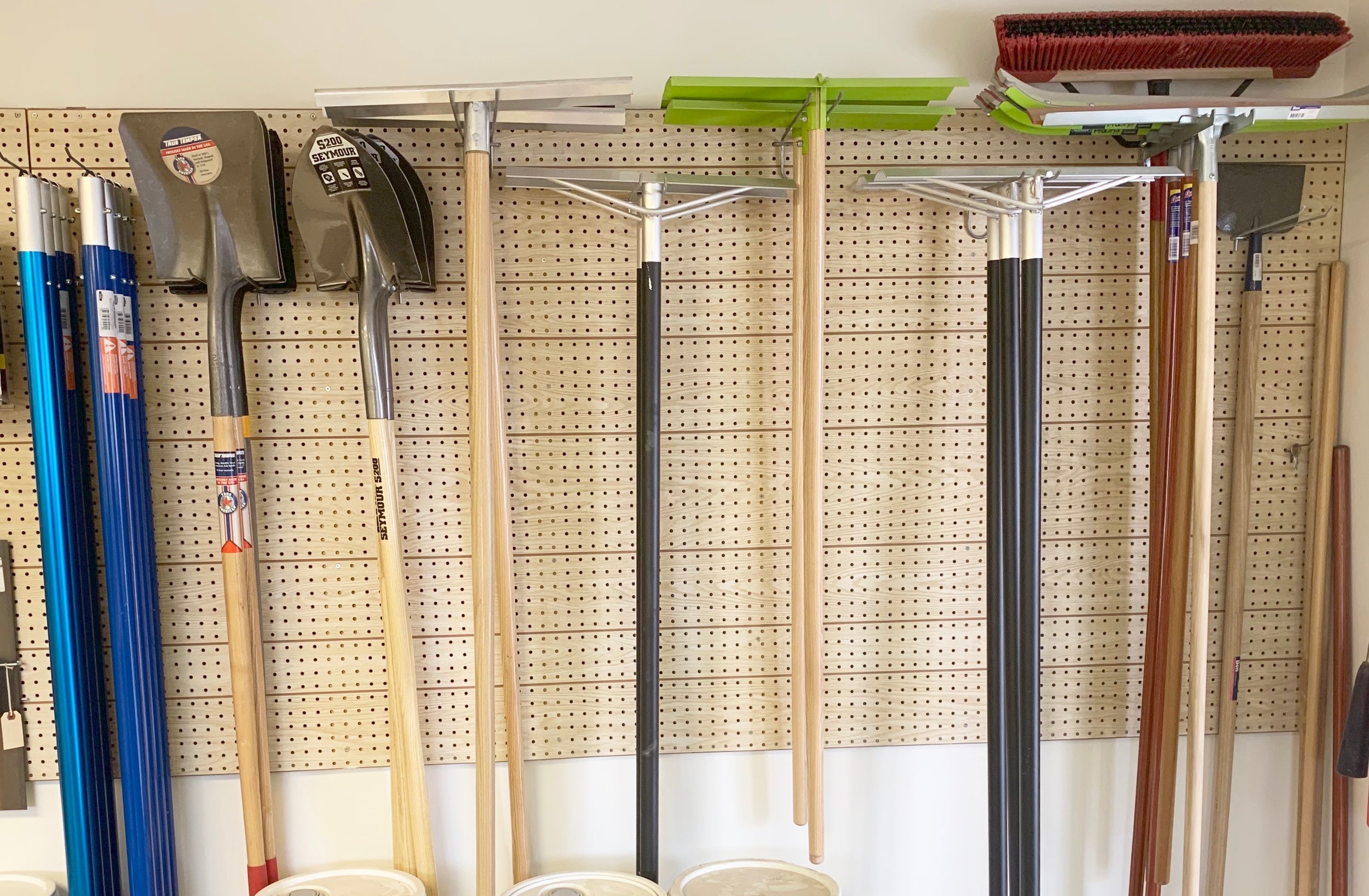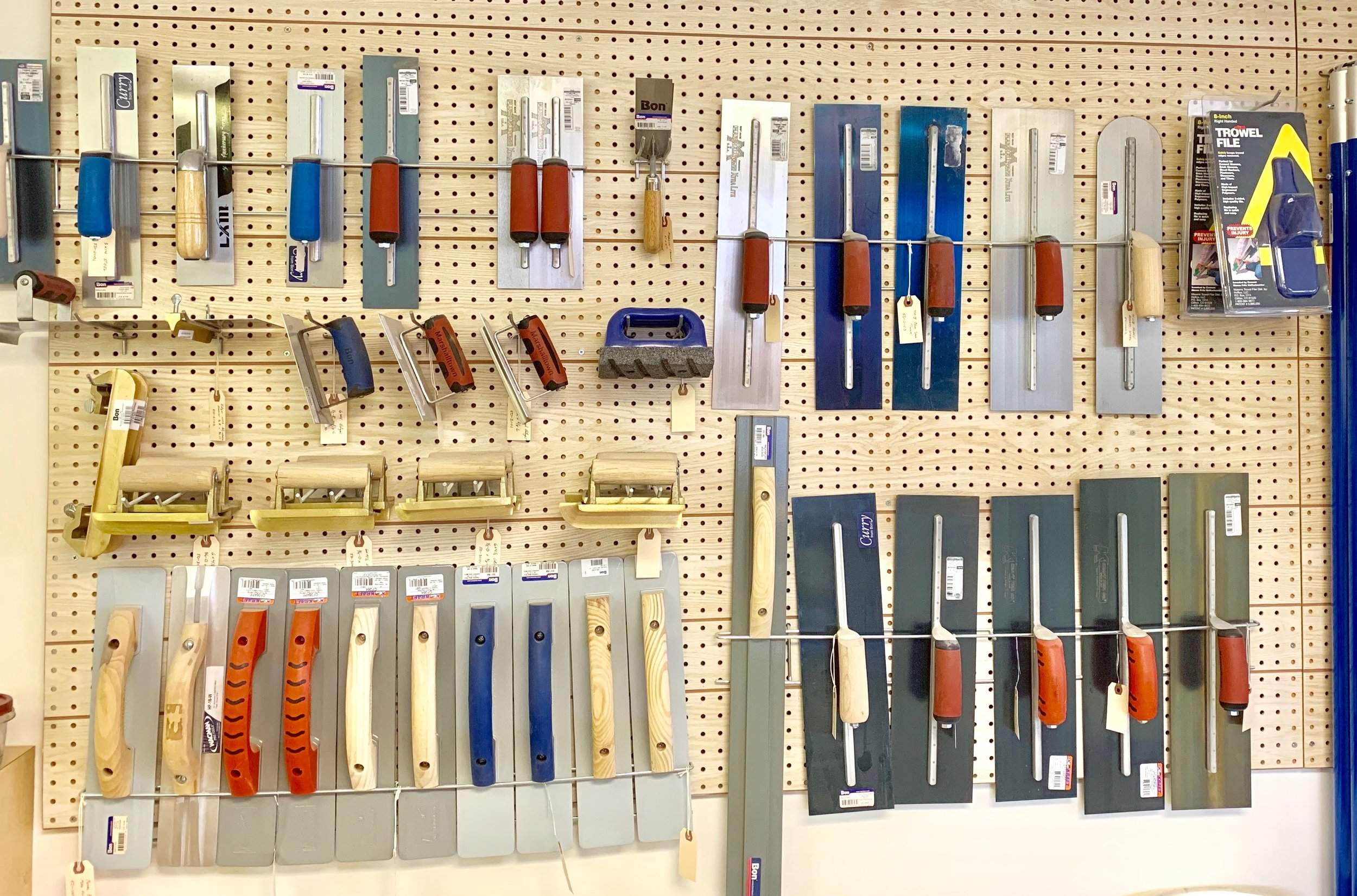 OUR PRODUCTS
We carry a full line of concrete tools and supplies to help get your job done professionally. Stop in our Showroom to speak with our knowledgeable staff or click on the links below to view a list of our products.
Contact Us
Let us know how we can help you. Please call 814-454-5001 or fill out the form below to receive a prompt response. We look forward to hearing from you.
Our Office
1816 Greengarden Road,
Erie, PA 16502